Sell and buy goods in your local flea shop
Shop around our many flea stands, which are filled with all sorts of exciting flea finds from private sellers. We look forward to welcoming you to Loppegiganten
Easy flea sales
This is how the concept works at Loppegiganten
Book your unit
Use our online booking service or visit the store
Register your goods
Register your goods from home, print labels in the store and set up the unit
Selling your goods
We take care of the sales, while you can continuously monitor your sales online
You are paid
Transfer is made to your account twice a month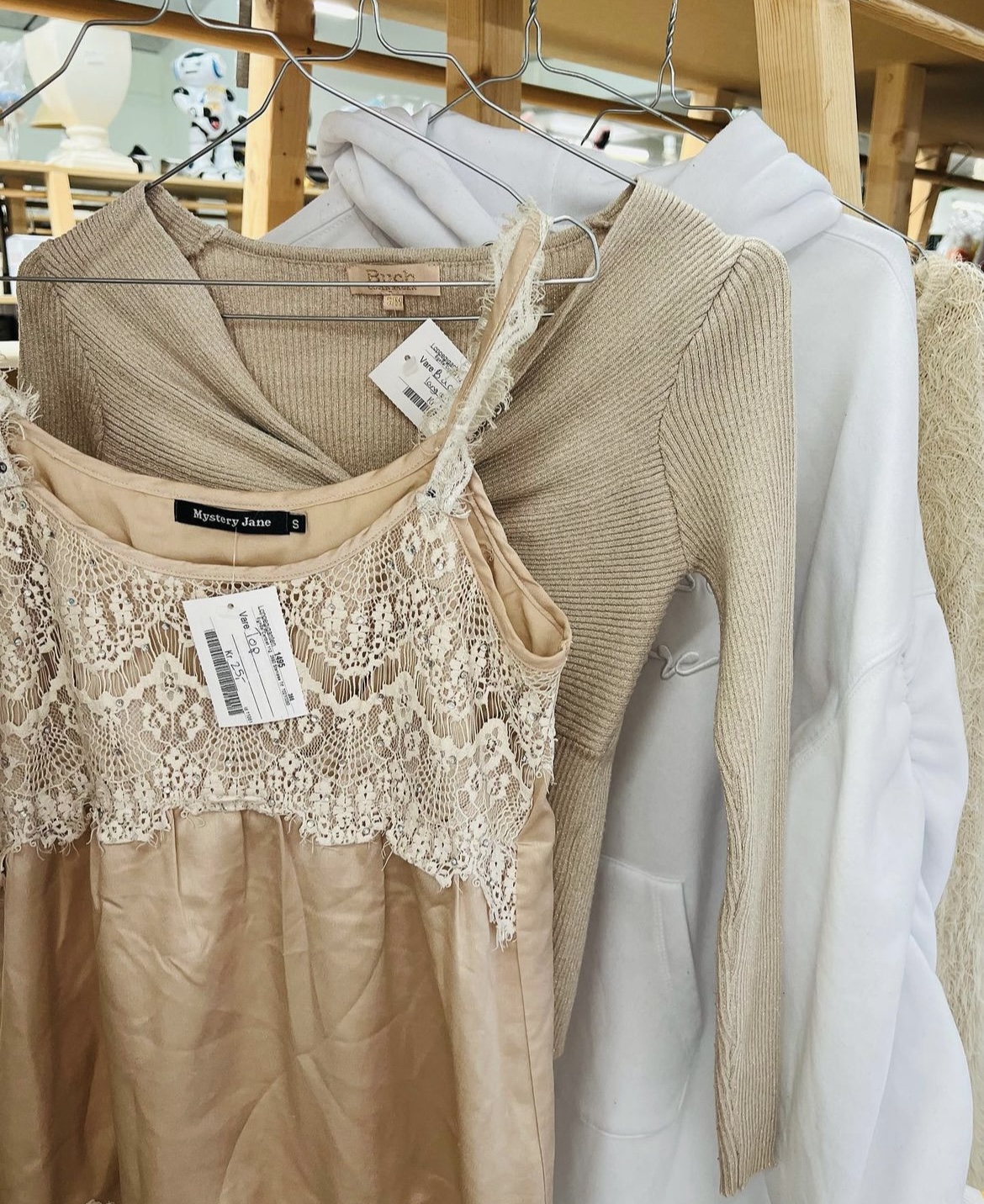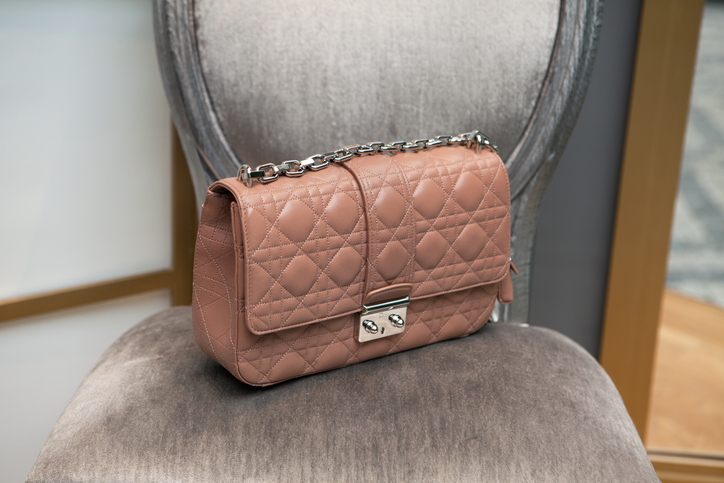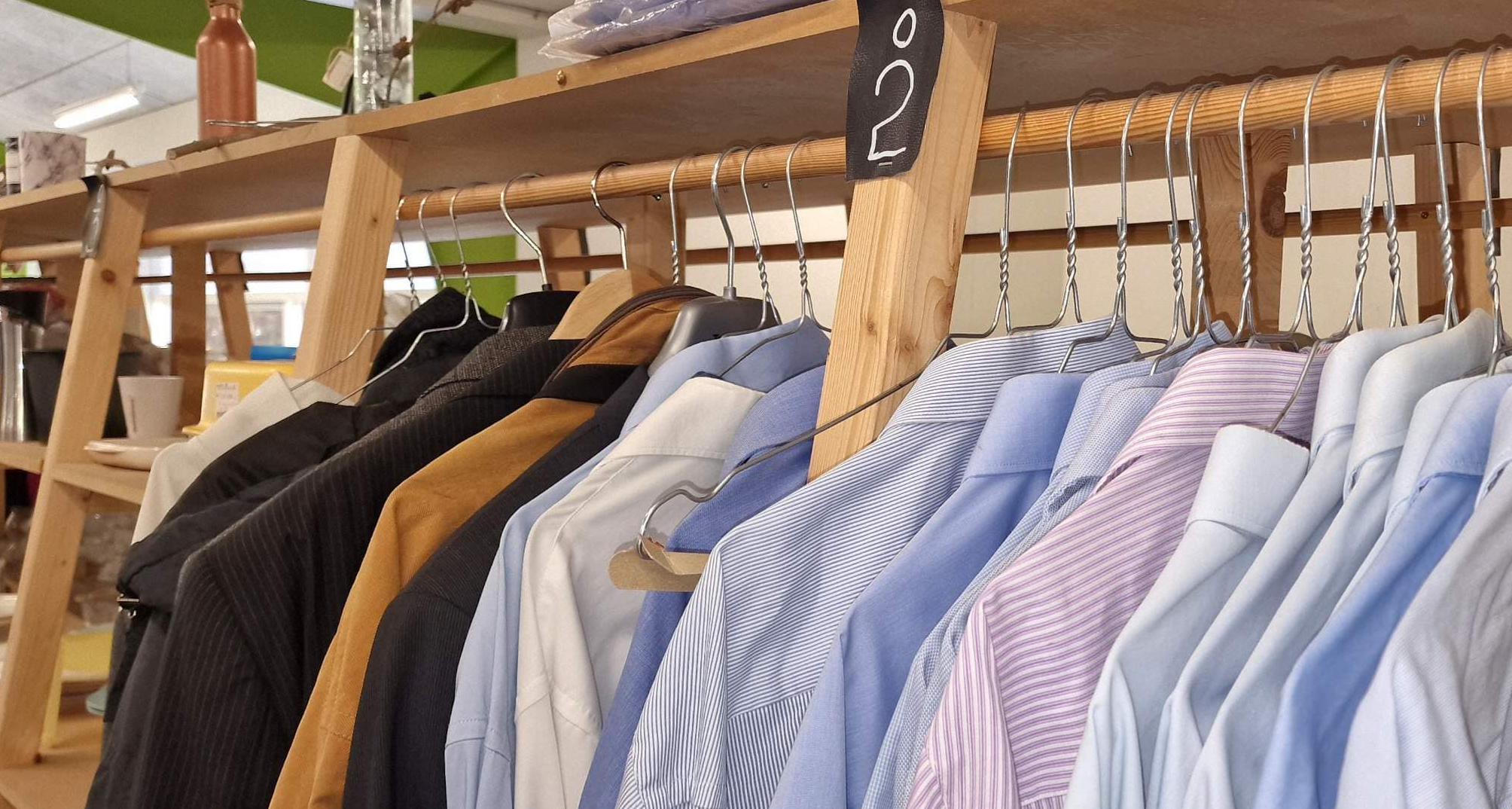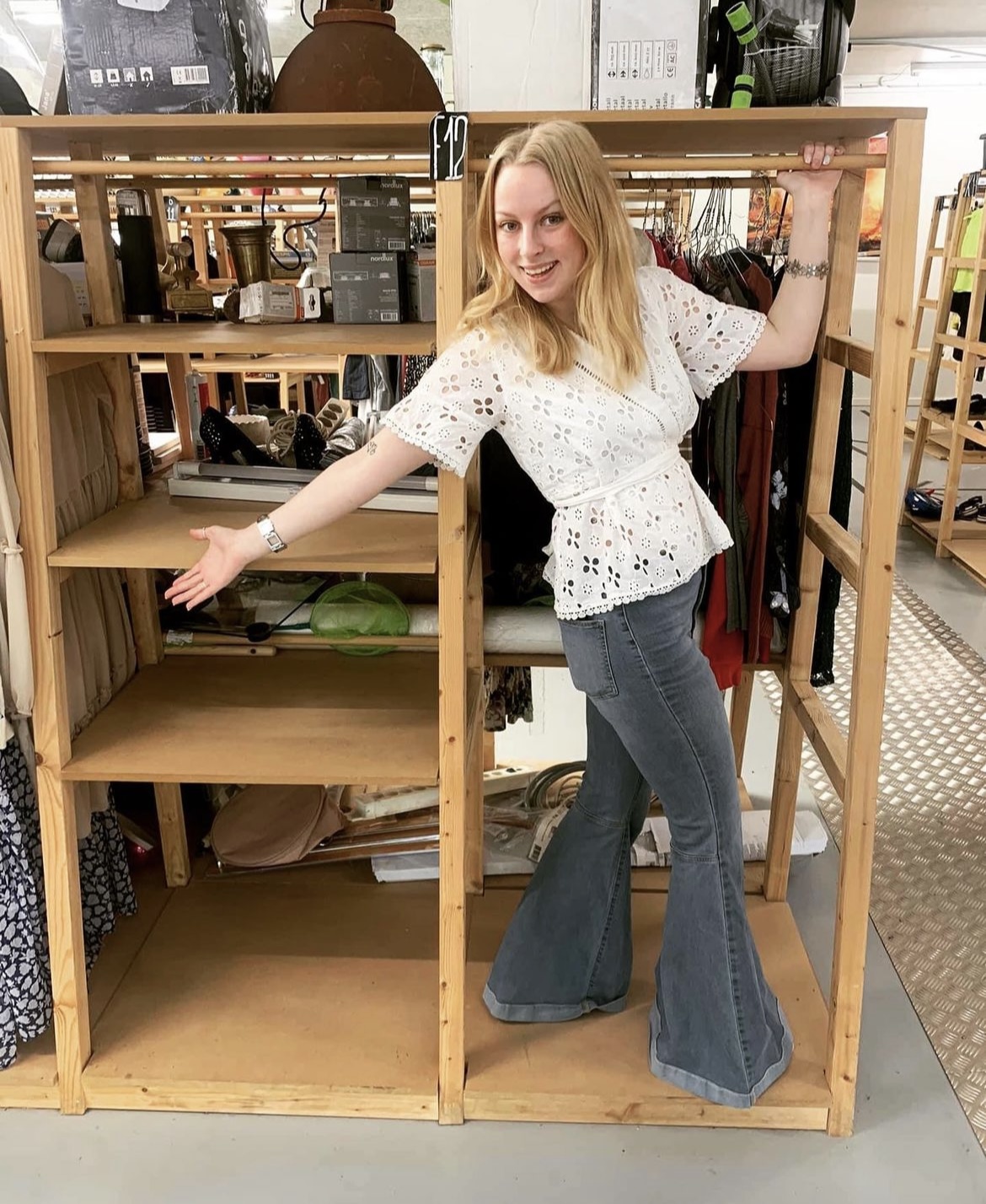 Good reasons to rent a stand
clean up
Often we collect things that are too good to throw away. It feels good to move on.
Rejoice, you and others
You make money and the buyers make a good deal. A win-win situation.
Sustainability
We think green. By giving your things new life, you help make the world greener by reducing waste.
Targeted sales
The goods are organized and present themselves beautifully. It promotes sales.
With us, you can sell your flea items without having to stand and look after a stall yourself. The concept is that you rent a unit on a weekly basis, where you set up the goods yourself with prices on them. Our staff then take care of the actual sale. The money from the sale minus 19% commission is deposited directly into your bank account twice a month.
We offer large flexible double units with both space for clothes and things, so why settle for a storage rack when you can get the full package from us! You also get access to your own page, where you can follow your sales.
Visit us here
Loppegiganten
Egedal Centret 112
3660 Stenløse
Opening hours
Monday to Friday
10.00 – 18.00
Weekends and holidays
10.00 – 16.00